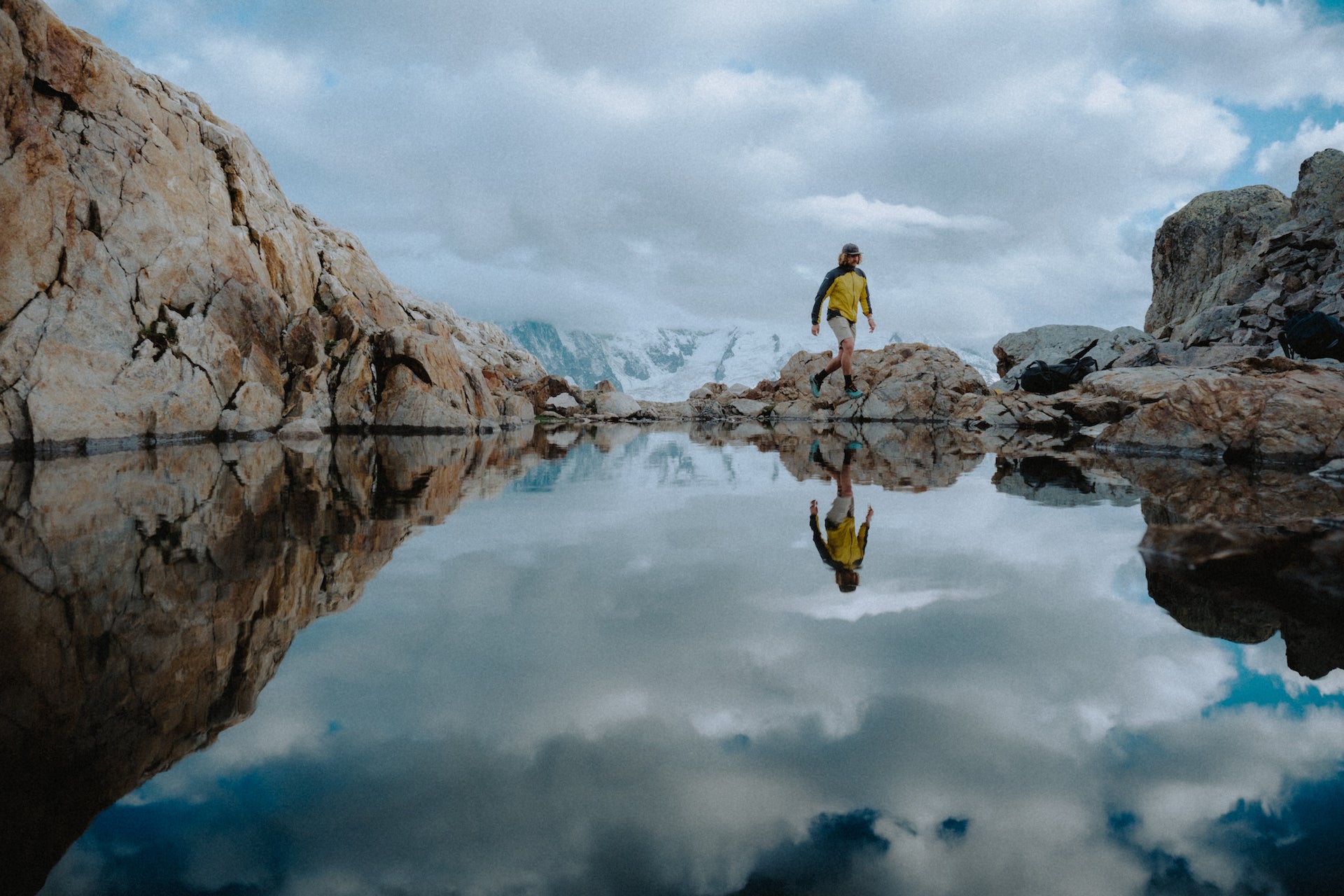 our commitment to sustainability
We believe in a 'leave no trace' philosophy in adventure and in business
Team RZE is composed of outdoor enthusiasts, firm in our belief of minimizing the impact of our travels, and practitioners of a 'leave no trace' philosophy. What we believe in our adventures is in line with what we strive for in business; NOTHING IS POSSIBLE. It's not a typo; we're committed to becoming net zero in all of our upstream activities by 2030 and we look forward to a carbon negative future.
Since RZE's inception, strength and durability have been priorities that motivated us to choose titanium and develop UltraHex™ for our watches. We strive to deliver products that are utilitarian and built to last a lifetime so you can keep our gear on your wrist, in your pocket and out of the landfill. As we've introduced new collections, collaborated with our peers, and introduced new pieces of adventure gear, we've maintained those values and stand behind every piece with our warranty.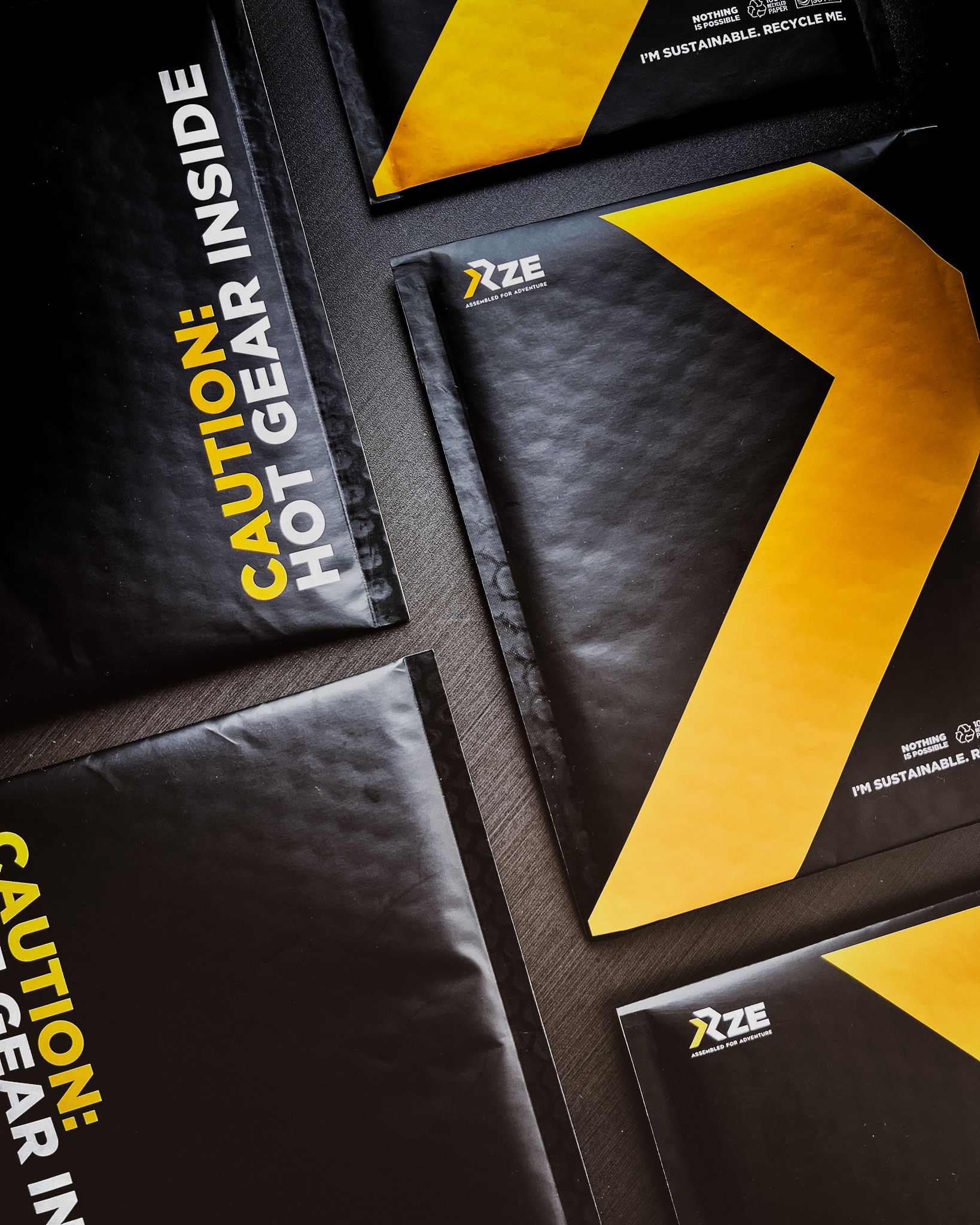 Sustainability in practice
Packaging and purchase options
With the awareness that carbon offsets are just one piece of the puzzle, our journey to becoming fully carbon neutral pushes us to take a look at our products, logistics and packaging. In 2023, we transitioned to 100% sustainable packaging, printed with soy-ink.

Continuing to innovate, minimise waste and reduce the use of industrial plastics while maintaining a great unboxing experience, we also introduced an 'eco-friendly' purchasing option. When purchasing a watch, customers can choose from 'Standard' or 'Eco-version' packaging. We've done away with useless packaging and the 'Standard' packing includes our Blackcomb Pouch which is a fantastic piece of kit that we ship your watch in. If you already own a Blackcomb Pouch or don't need one, selecting the eco-option ensures you receive your watch in simple, frustration free, and sustainable packaging.
Built for lifetimes of adventures
In order to promote product circularity, we have developed our RE-VERIFIED program. Our watches are built to outlast but if you decide you'd like a different colorway, or other gear more suitable for your outdoor adventurers, send in your previously loved RZE watch for a credit towards other adventure gear.
Each watches that is traded in are inspected and serviced by a qualified watchmaker, RE-VERIFIED, and then shipped off to continue on another lifetime of adventures.
Every order is carbon neutral
We understand that it's our responsibility to grow sustainably and have partnered with EcoCart to ensure every order is carbon neutral.
Since June 2023, we have dedicated our carbon offsets towards a project in Ayeyarwady Delta, Myanmar, protecting and restoring the mangroves. Mangroves store as much as four times the carbon stored in inland forests; together we can do our part to support conservation efforts, restore biodiversity, provide sustainable food sources and support the development of sustainable ecotourism in the region.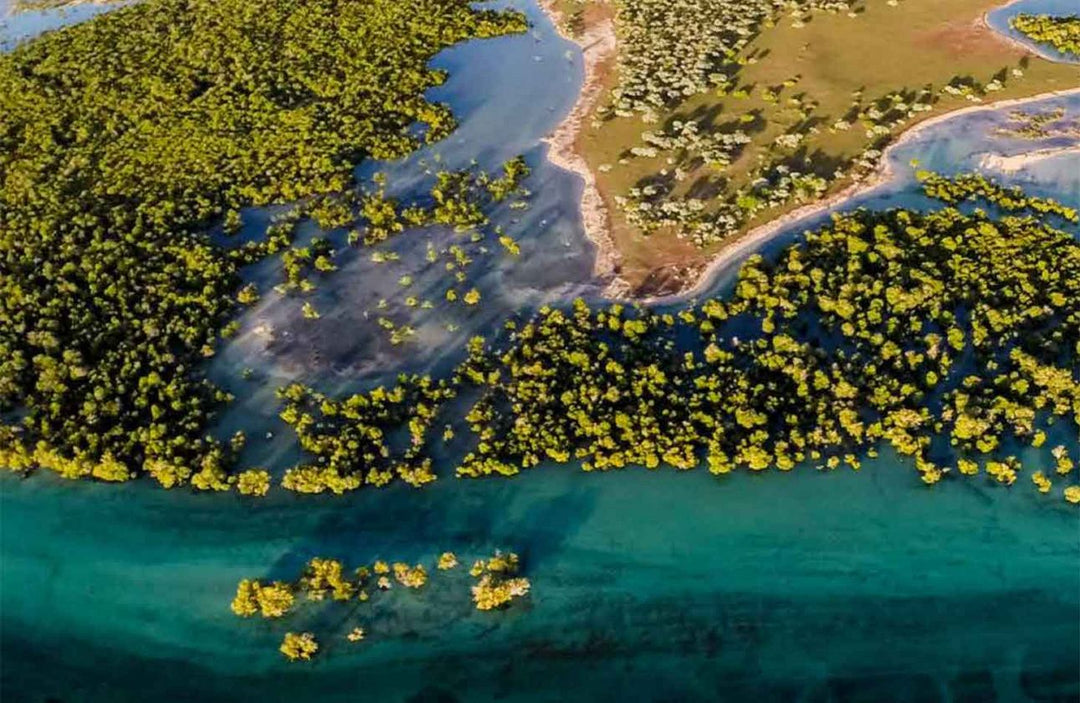 MORE ABOUT OUR 3 P'S:

PEOPLE
To deliver the best quality products and maintain our company values, we visit each craftsman and factory we do business to verify that they engage in ethical business practices, provide a clean, safe working environment and that staff earn fair wages.

PRODUCT
In the development process of every piece of adventure gear, we pore over every detail and material to ensure each product meets or exceeds the quality and specifications our team

PLANET
We continue to strive to increase the traceability of each of our components and materials. By 2025, we are committed to employ a responsible procurement plan across our supply chain.